You have battled fatigue, weight loss, and even feeling sick and tired. No one has told you why, but you know something is not right. You want to find out why you are feeling sick and tired once and for all. You've been looking for Wisconsin Fatigue and Weight Clinic. Our mission is to help you reach your optimal health and wellness and stay there. Help you get back to the 'you' that you've been trying to find, but struggling to reach.
The key is to look into your body, find out what is happening on a deeper level-the root of your complaints. We look on a biochemical level, looking for the root cause of your body's dysfunction through advanced, comprehensive labs.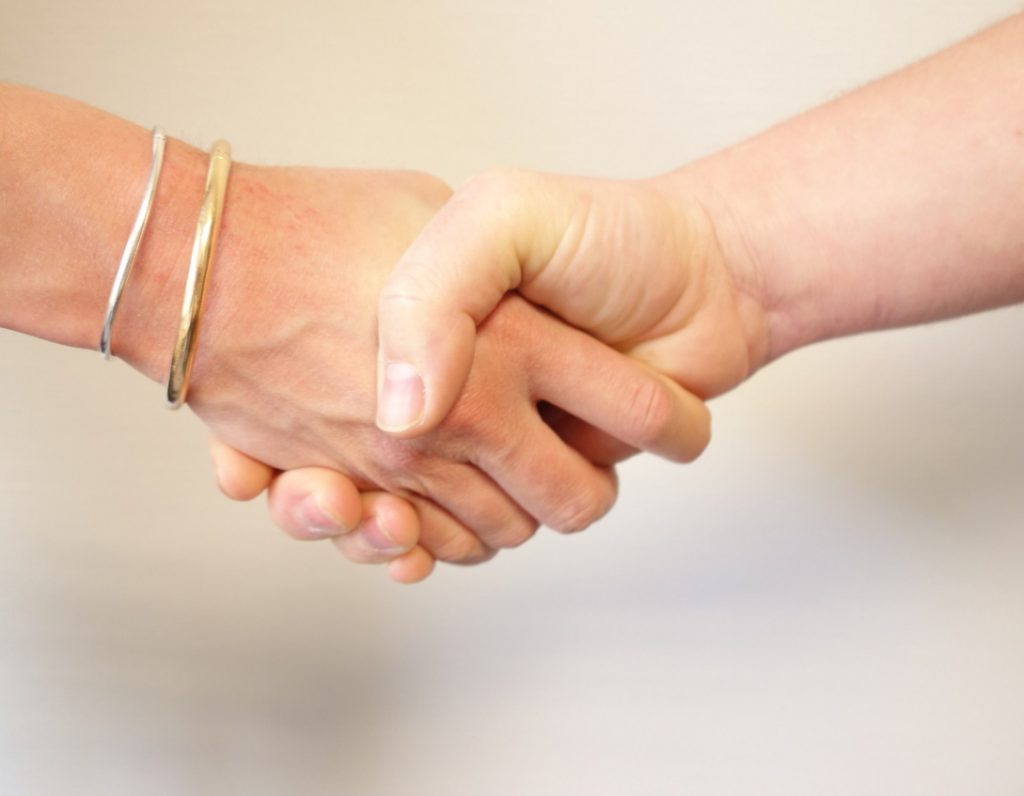 Looking deeper is the key because you don't want to spend your life managing symptoms— you want to get to the root of it al, correct it, and live the life you've been striving for. At Wisconsin Fatigue and Weight Clinic, that means starting with advanced tests, finding real solutions, and post-testing to ensure full healing and recovery has been accomplished.
What does that mean for you? You will feel vibrant, your tests will offer certainty, and you get to feel your best for a lifetime.
Our Clinician
A healthy, vibrant woman in her late 20's, Ashley Schmidt became plagued by chronic fatigue and other symptoms. Numerous Doctor appointments and tests yielded no answers or relief. Countless hours on the internet lead to trials and errors which again, yielded no improvements. Refusing to settle for a life of feeling sick and tired, she took matters into her own hands.
Ashley's bachelor's degree in Health Promotion/Wellness laid the foundation for her journey to optimal health. Knowing the majority of disease and sickness can be prevented or reverse, she pursued her master's degree in human nutrition from the University of Bridgeport. With advanced education and experience, Ashley found the root cause of her health issues, healed herself, and set out on the mission to help others get their life and health back by finding and healing the root cause of their unique problems.
Uncovering the real "why" behind your health concerns is the one way to find the individualized path to real health and happiness and seeing this transformation in her clients pushes Ashley forward each day.

Is It Time To Take Your Life Back?
The quickest route to your happy & healthiest self starts with a complimentary consultation. You can become one of the many we've helped to reclaim their healthy & vibrant life.